Beth and Jenn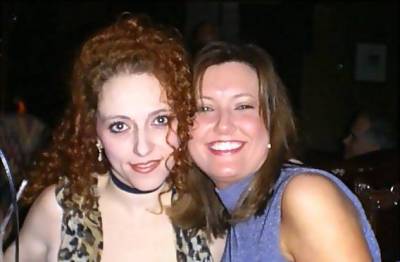 Just eat us with a spoon.....but bring your own cherry!
Jenn, Britt, Dianne, Jeannine,Beth and Jess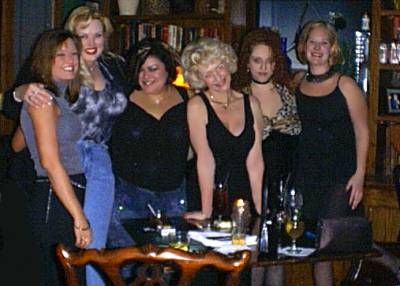 I've got a lovely bunch of coconuts...
Jenn and Brittany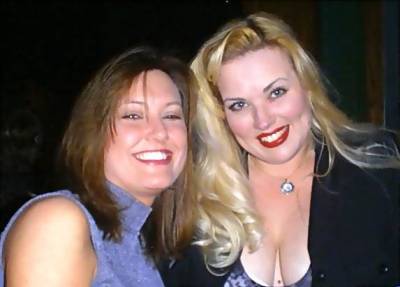 Watch as the boobs fall OUT her top...look quick!
Jess and the Villiage People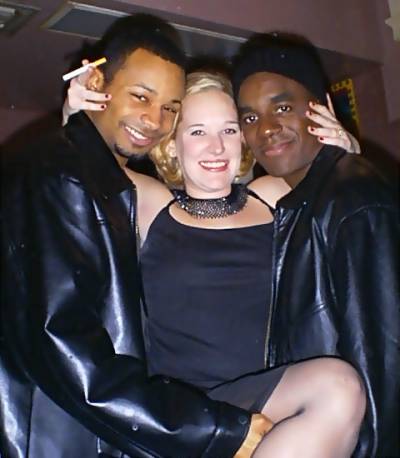 YMCA!!!!
Jeannine and Jessica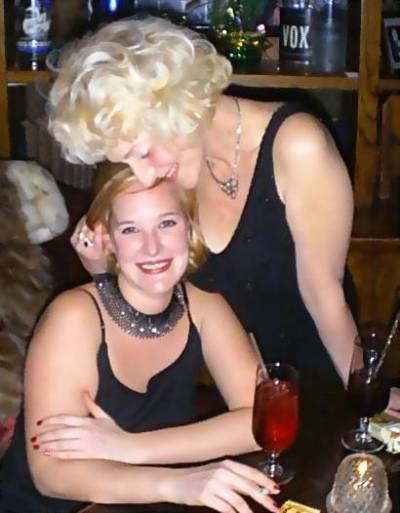 Mommy promises no more wire hangers....
Beth, Johnny, and Jenn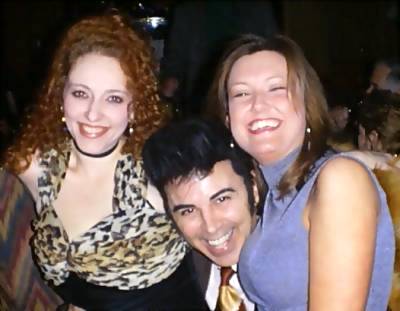 Johnny in his "Happy Place"
Miss Jeannine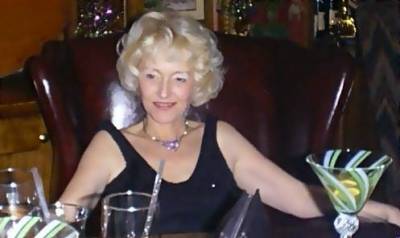 Lovely as ever


Johnny and Brittany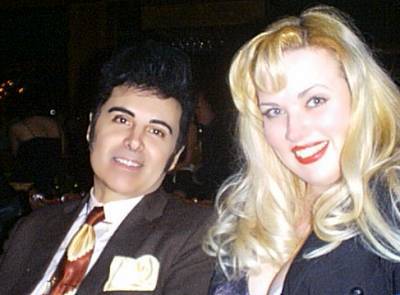 Oh look its Elvis and Redneck Barbie!
Jeannine and Beth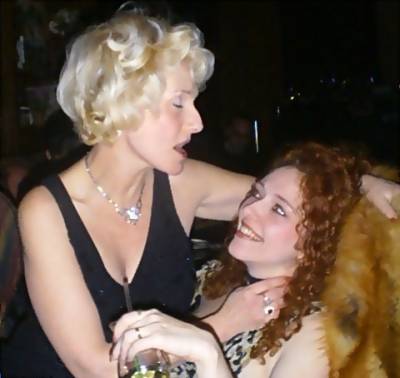 So then what did Little Red Rding Hood do, Mommy?
Beth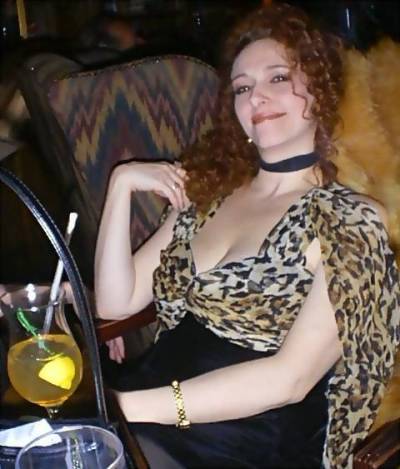 Snuggling with the infamous red fox coat
Jeannine, Jessica, and Beth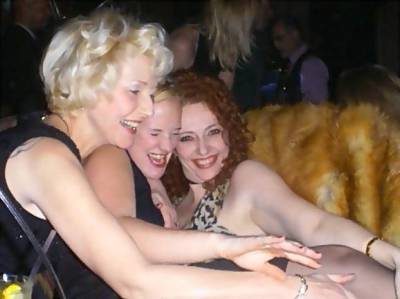 Family chorus line
Jess and Admirer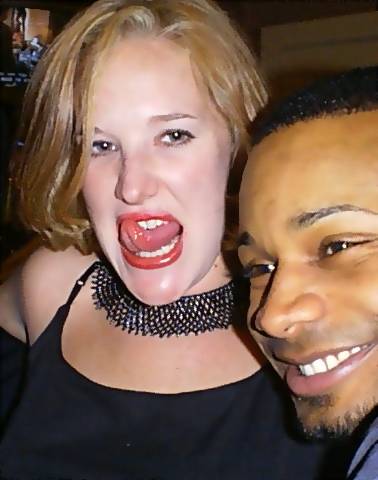 Meowwwwwwww!
Jess and Beth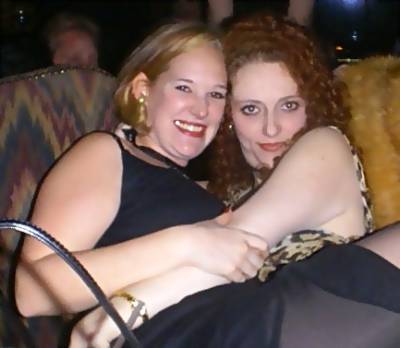 Right before the fight broke out...
Beth and Johnny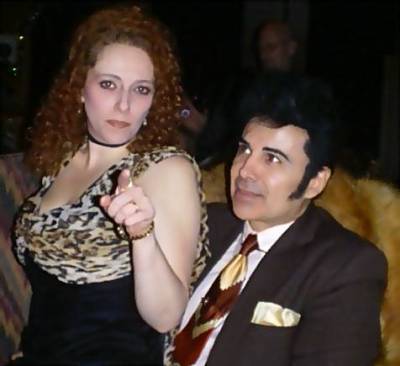 You are sooooooo wrong!