Click the link below to hear Julia's beautiful vocals on a Johnny Angel original that was penned for the Miramax film of the same title.
Julia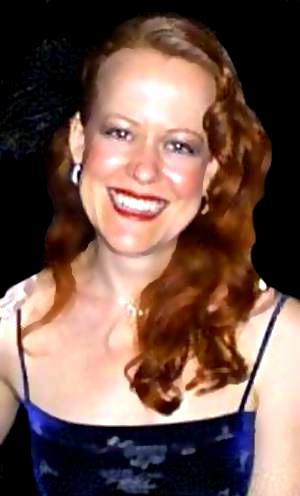 I'm ready for my closeup , Mr De Mille!
Julia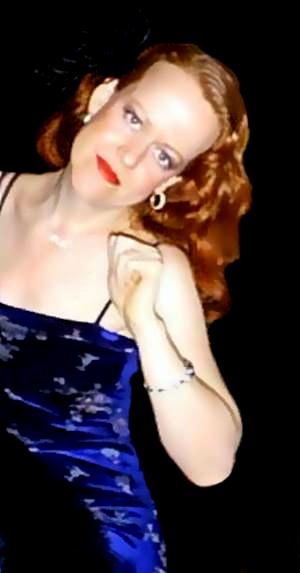 Now THATS an interesting position!
Julia and Johnny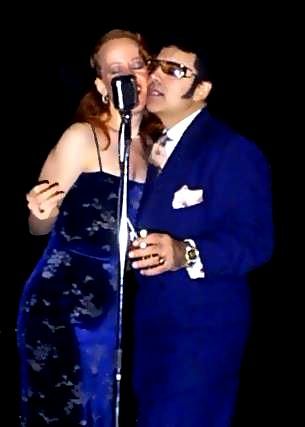 Put the drink down and back away from the mic slowly, Johnny.
Julia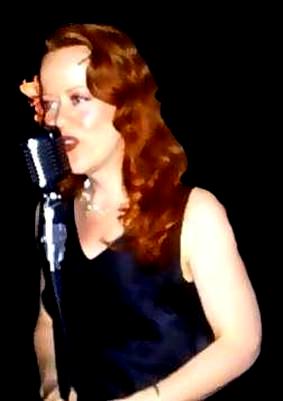 Our love is here to stay....
Julia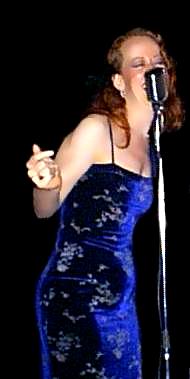 I mean South....down in Alabam....
Beth and Julia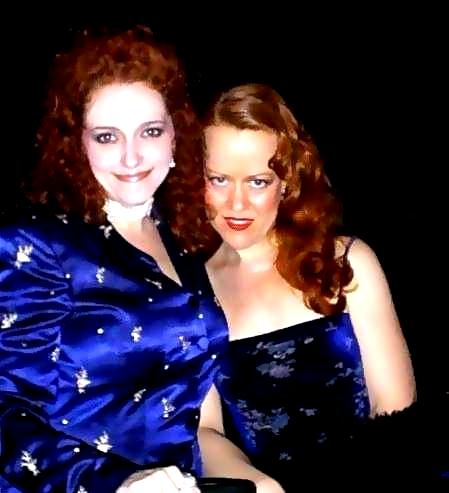 Look and suffer, guys....they are SO beyond you!
Julia and Johnny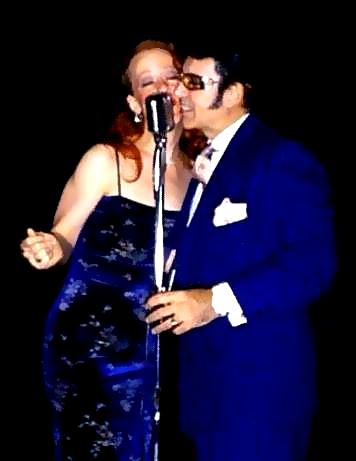 Scoot over, Johnny...this is MY song!
Julia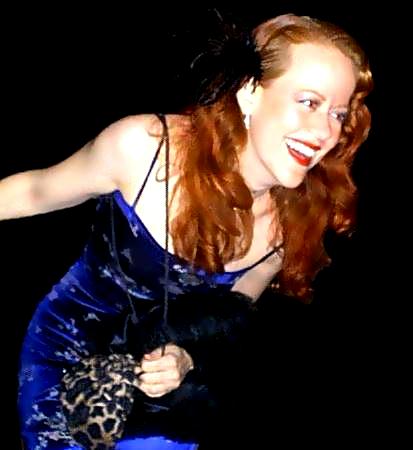 Timber!


Julia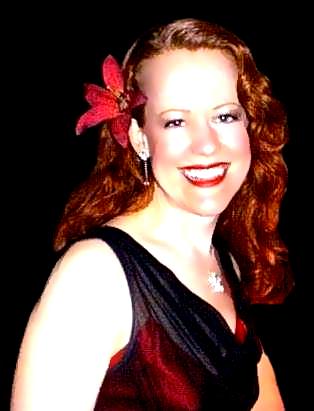 Titian beauty galore!
Julia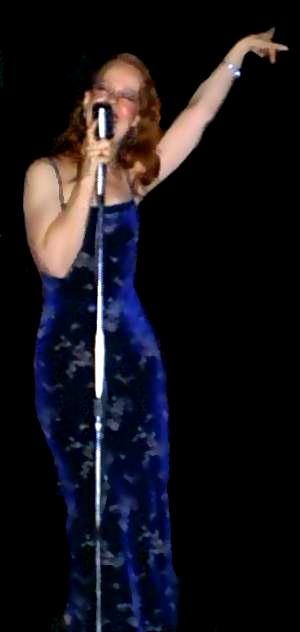 He went thattaway!
Julia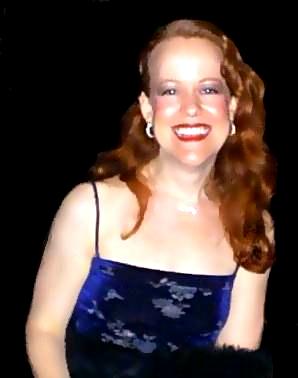 This should be a Colgate ad!
Julia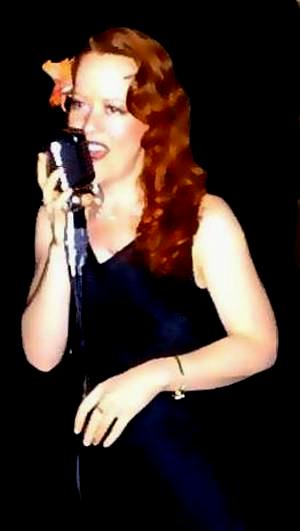 Serenading the masses
Julia and Johnny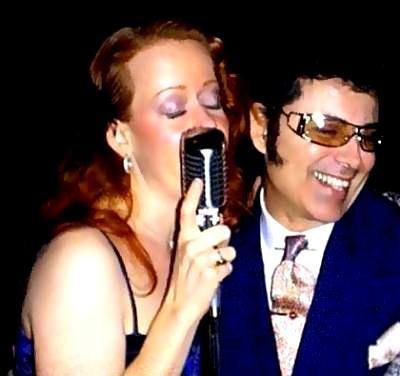 Do you think she noticed I flubbed that line?
Julia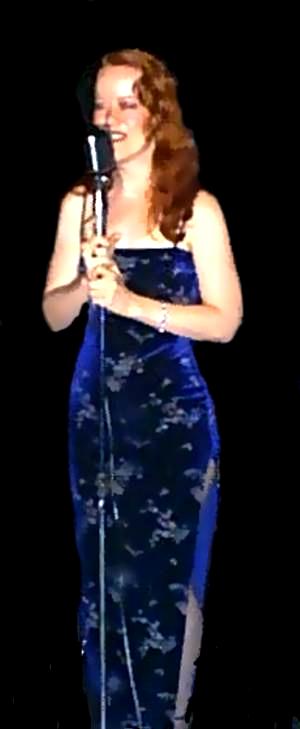 Miss La Shae, the original redheaded canary.
Julia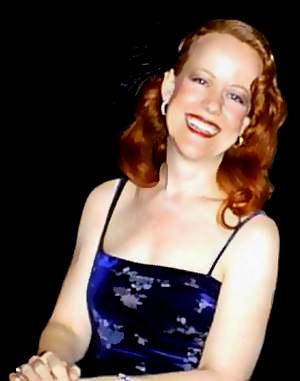 A stunning smile from our songbird.