Julia and Johnny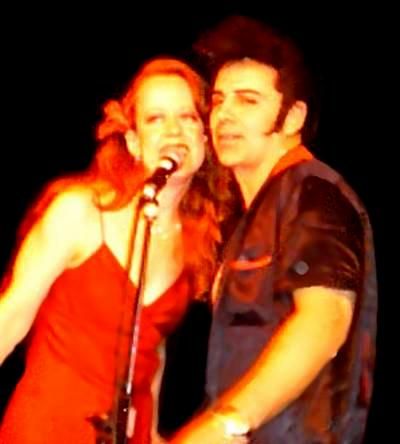 Say goodnight, Johnny
Johnny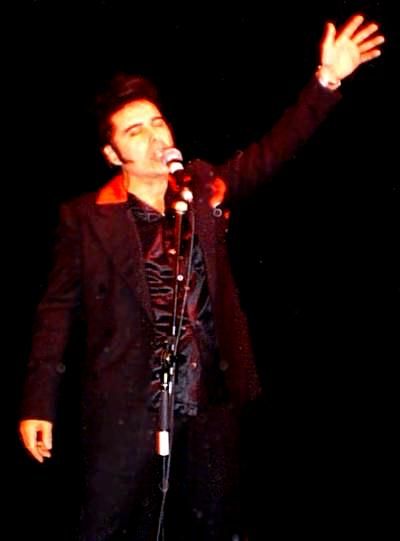 I'm open..throw it here!
Johnny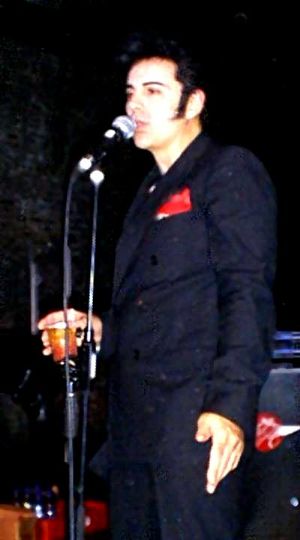 Whaddaya want from me..a guy gets thirsty!
Julia and Johnny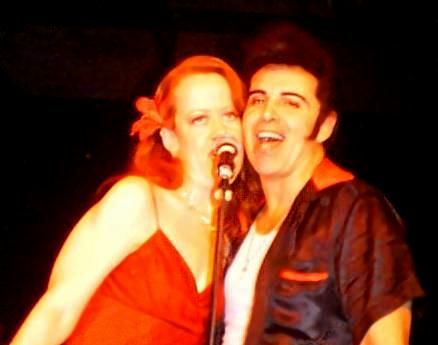 Scoot over, little man..this is MY time!
Johnny and Family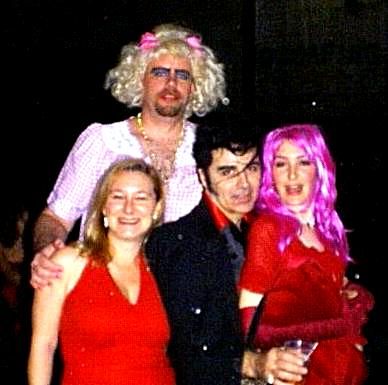 Taking the wife and kids on the town
Johnny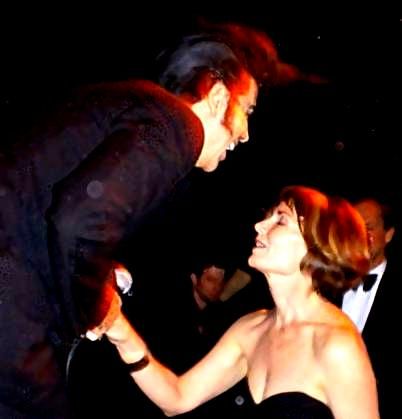 Stage dive! Watch out, lady!
Johnny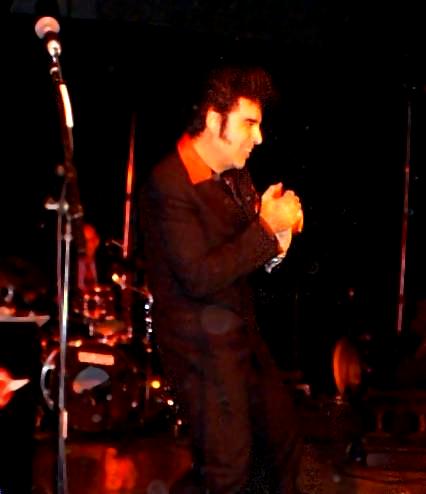 Whats a guy to do when hes faced with a giant mic?....clap!


Johnny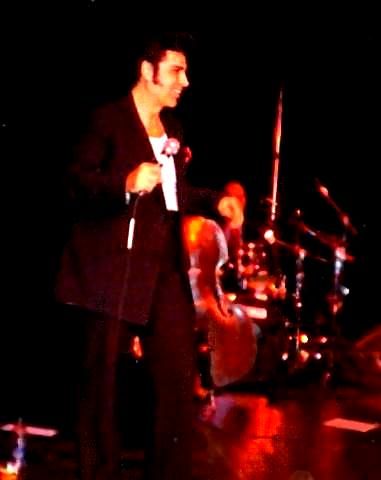 A supreme stage moment
Mystery fur guy, Johnny, and Julia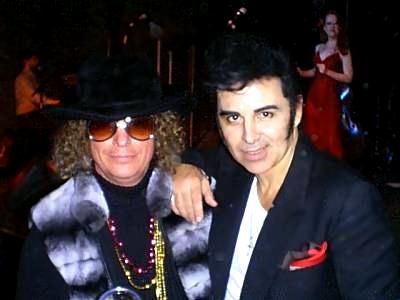 This here is the spokesperson for PETA. hehe
Johnny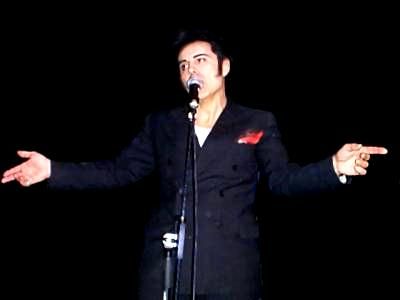 Does anyone here doubt Its all about ME?
Johnny and Rosie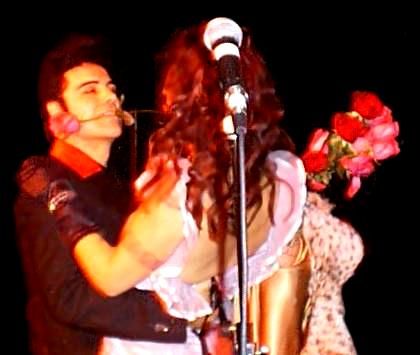 Come wit me to ze casbah (or is it the cash bar?), cara mia!
Johnny and Babe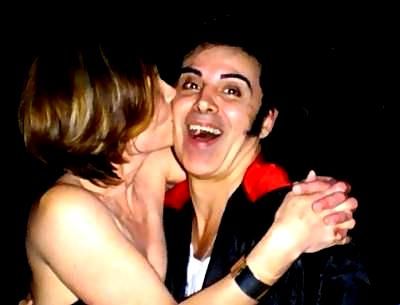 This guy does more smoochin than singin!
Johnny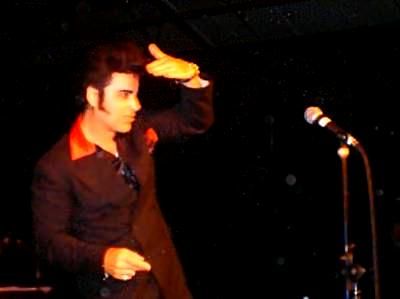 Land ho! Or is that land a ho..I can never remember...
Johnny and Cotton Candy Lady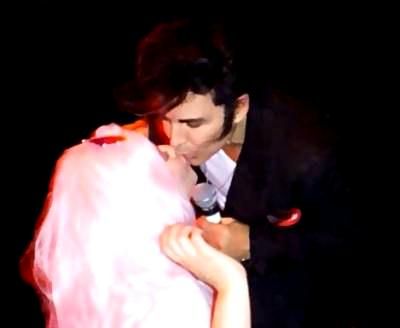 Can't you just tell he HATES this part of his job??
Johnny and revelers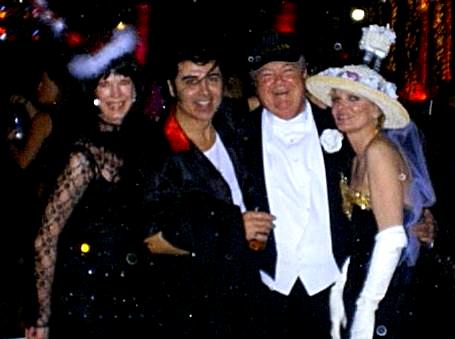 The one time I think Johnny has ever been upstaged by the outrageous!