Johnny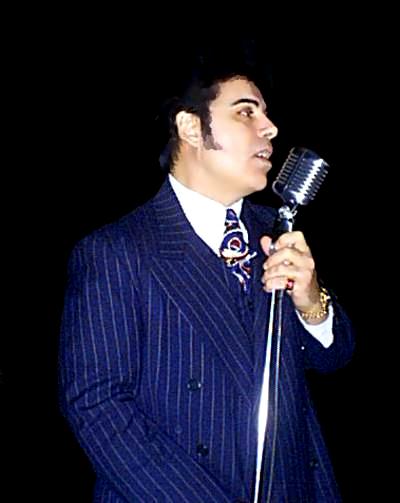 Its all about Me....Its all about me......
Johnny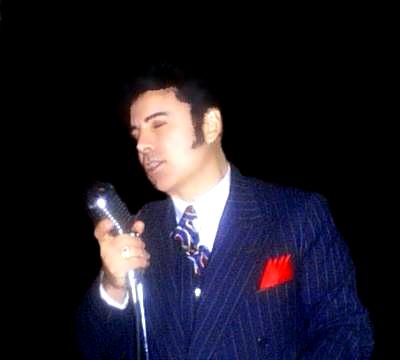 Doing his Marvin Gaye impression
Johnny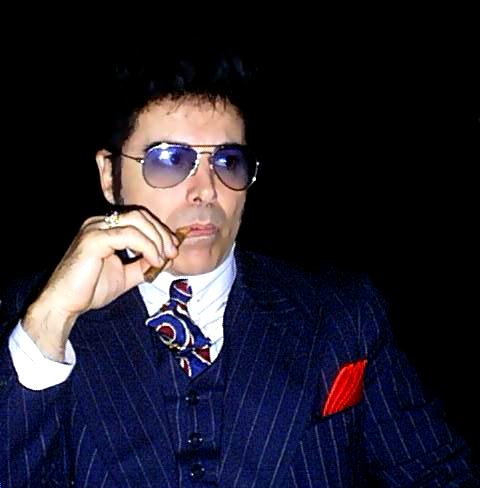 Looking mildly annoyed..(webmistress backing away slowly)
Johnny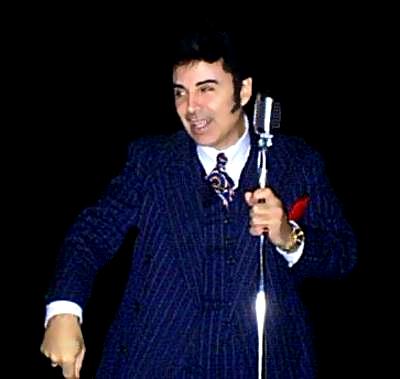 Hey Toots, I want a bourbon and I want it NOW!
Johnny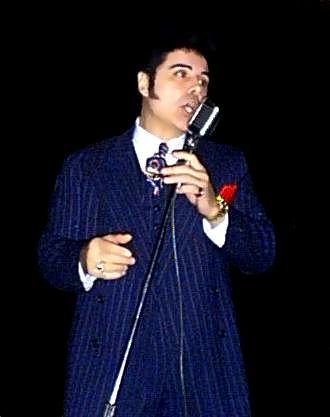 Whatta charmer
Johnny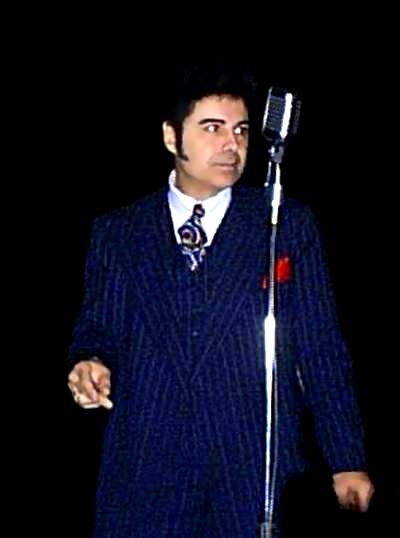 I've heard of seeing pink elephants, but this is ridiculous!


Johnny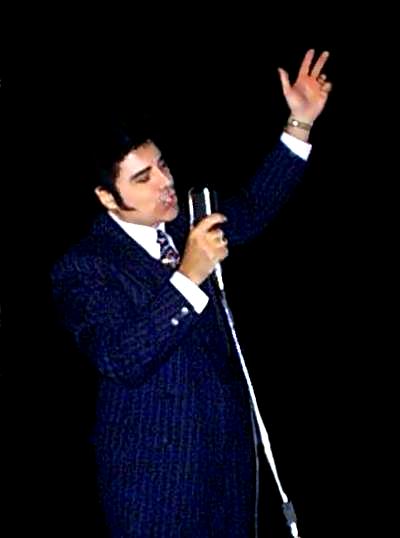 I said bring the sinners forward......women only please!
Johnny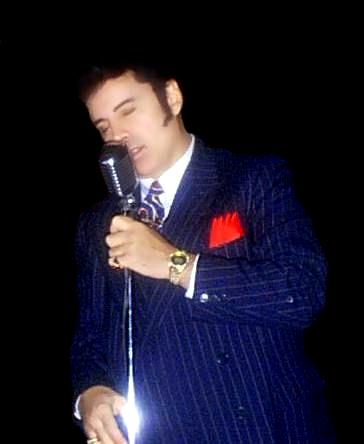 Shoobeedoobeedoo, baby!
Johnny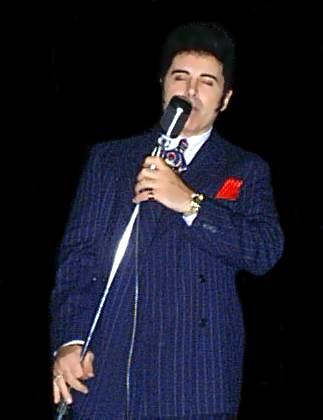 You gotta love a man that sings like he means it (sigh)
Johnny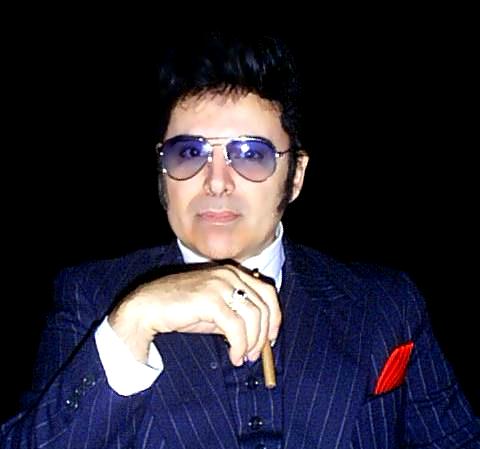 Enough with the camera, Britt!
Johnny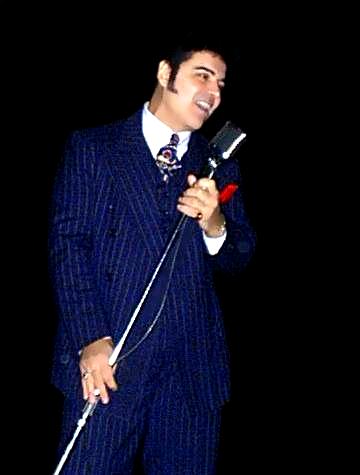 I LOVE this Elvis lip thing *Webmistress Pick!!*
Johnny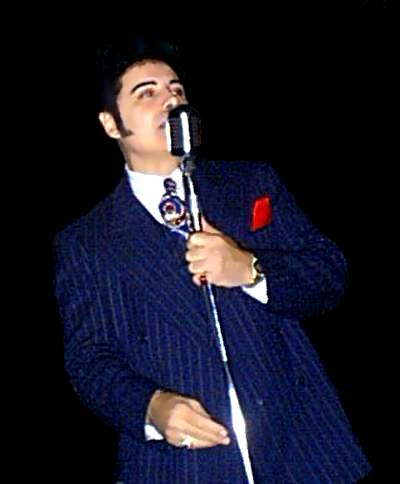 I hate it when I forget what comes next.