Johnny
I think he might need a boost in, Angelz...all together now.
Johnny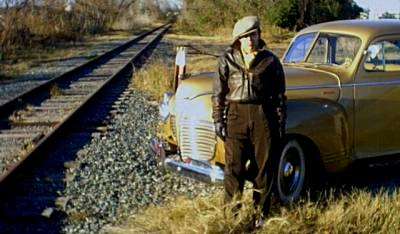 Wondering where HIS damsel in distress is.
Johnny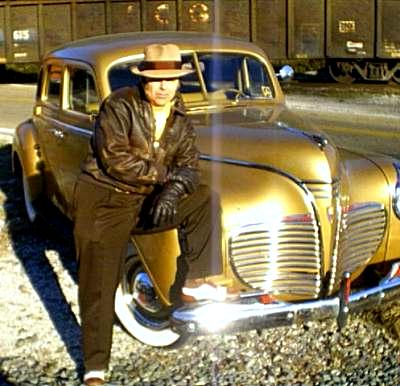 The Midas Touch!
Johnny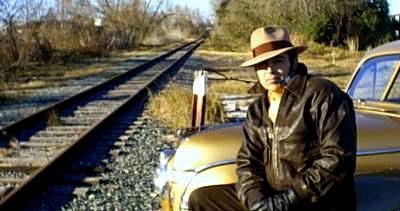 Hobo with a twist!
Johnny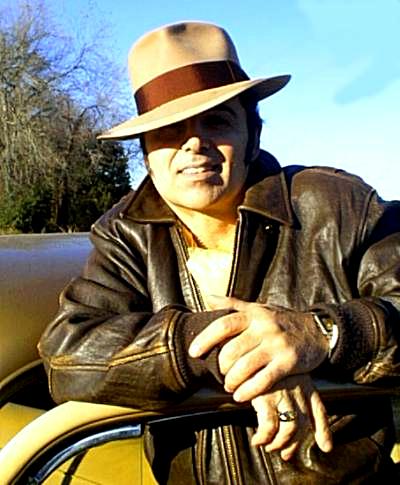 You know you love me, doll....just admit it
Johnny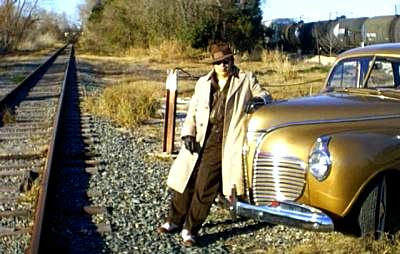 Old men gotta hold themselves up on their cars....hehe
Johnny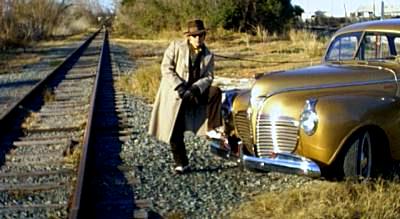 Now THIS is just dangerous
Johnny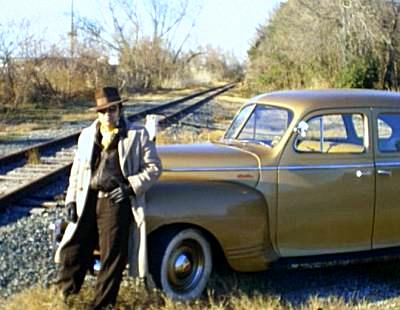 Striking a dapper pose


Johnny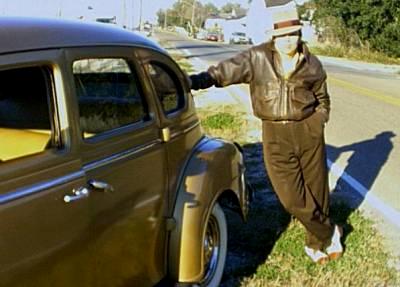 Mr Angel strikes a pose
Johnny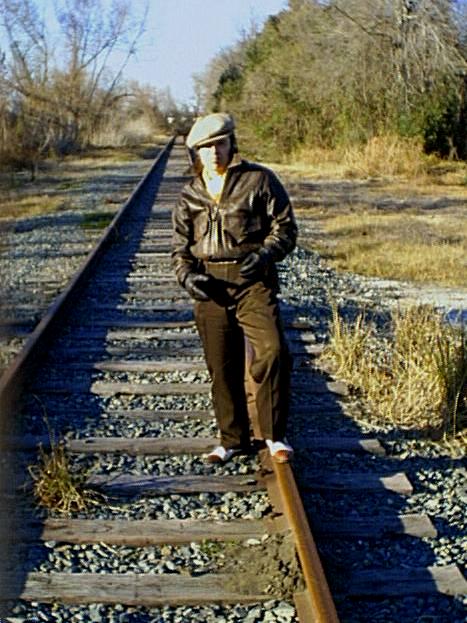 Thinking about taking the A-train.....or getting runover by it.
Johnny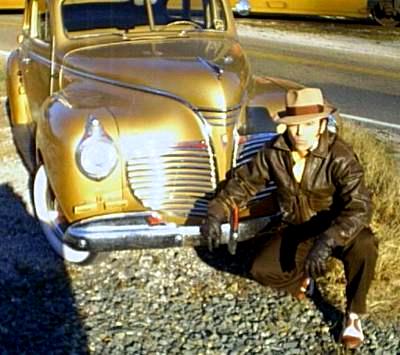 Sometimes ya just gotta be one with nature....and rocks.
Johnny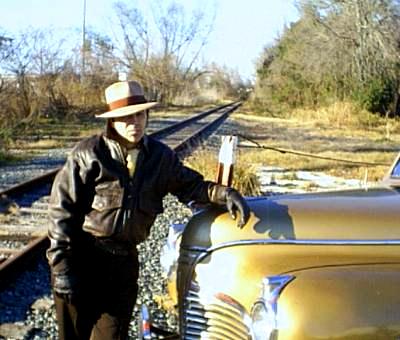 Just call it the babe-mobile!
Johnny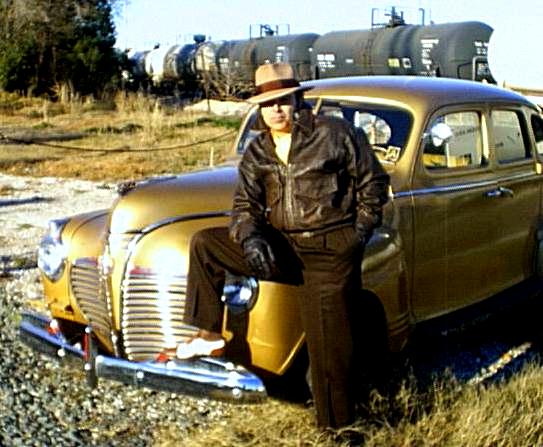 You'll think you went to heaven in a Plymouth, babe.
Johnny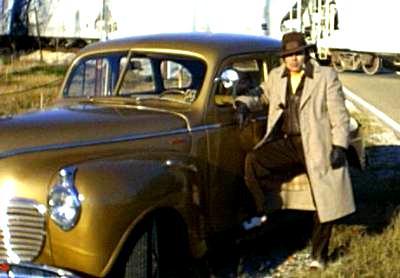 Watch that first step, its a lulu!
Johnny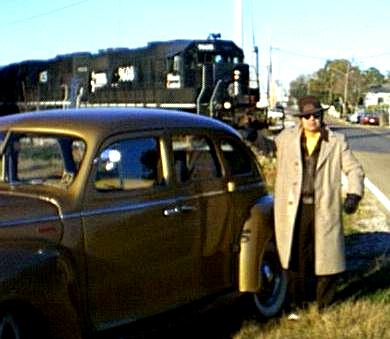 Theres a train a comin, mawww!
Johnny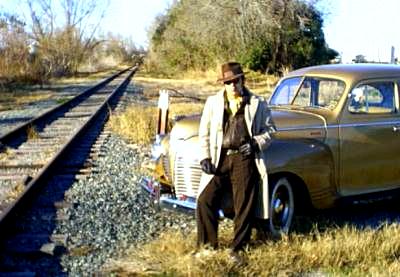 The man and his '41 baby