Johnny
I whooped his ass and he stood THISSS tall!
Johnny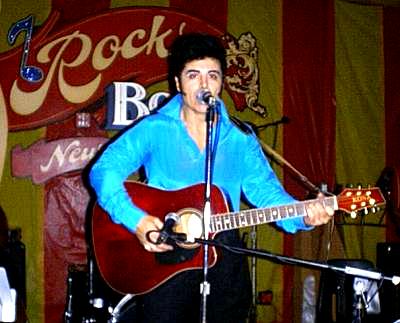 The Man, The Myth, The Almost-Angel
Johnny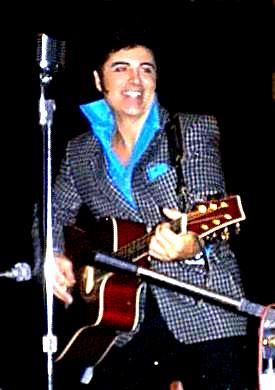 giving his "old lady" a workout
Johnny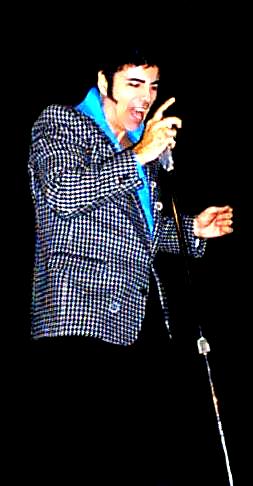 A little wider and I think it'll fit
Johnny and Demons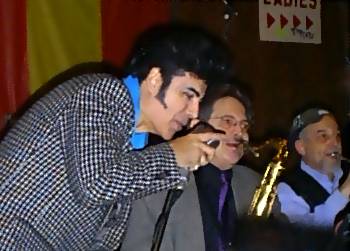 and then you sing into this little thing here....
Johnny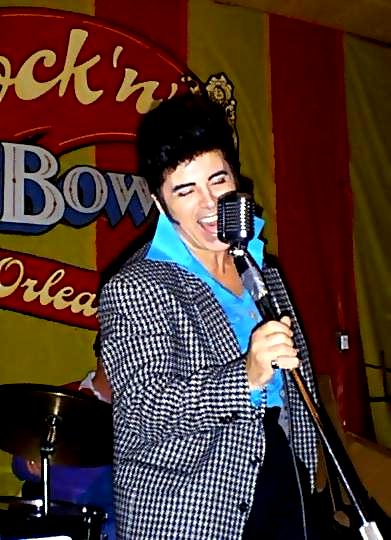 This'll make their bobby socks fall down


Mike and Johnny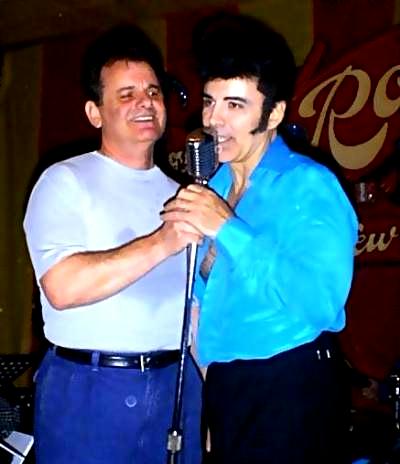 Ok, Mike; I'll dance with you but I'M leading this time!
Johnny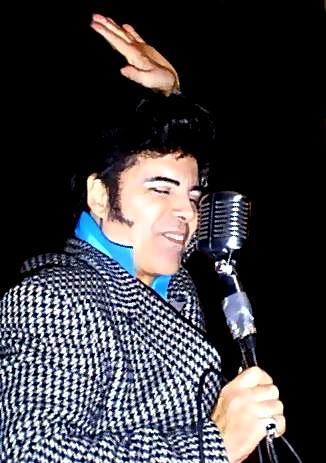 Can I hear ya say YEAHHHHHHHH!
Johnny Angel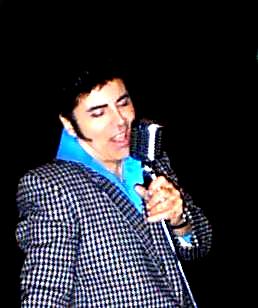 ohhhhhh to be a mic!
Johnny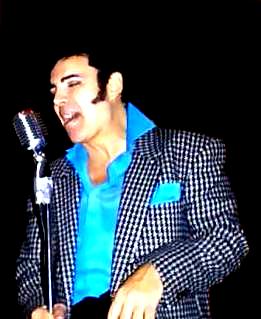 doin his Sammy Davis impression
Johnny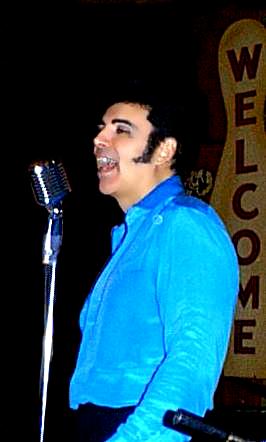 If'n my singin dont knock your pants off, my shirt will!
Mike and Johnny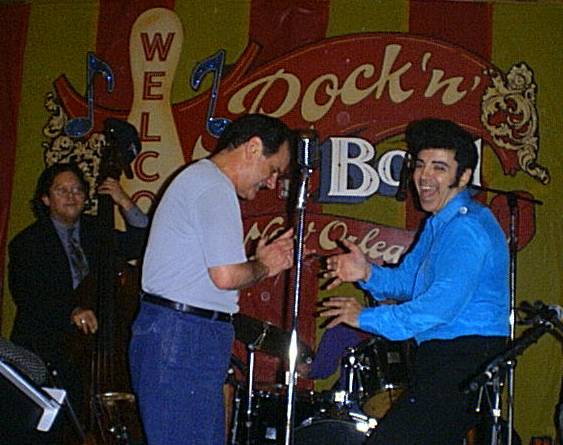 Hambone , hambone whats your game....
Johnny and Demons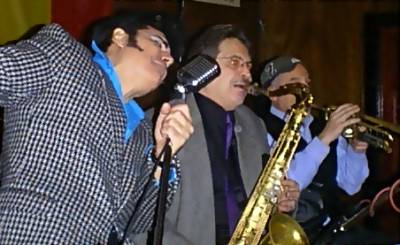 Maybe we should call them the Screamin Demons???