Beth, Eddie, Johnny and Jenn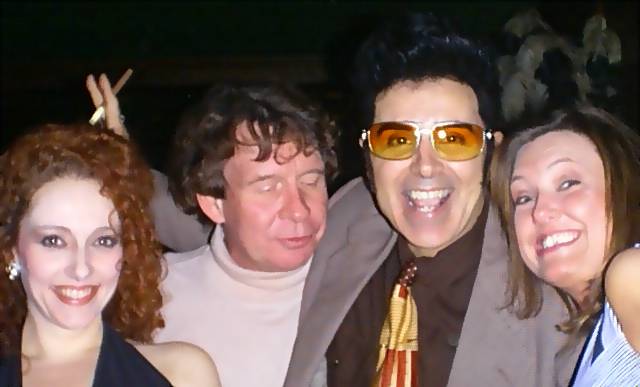 we all just got goosed.....except Eddie and hes pissed about it!
Colin and Beth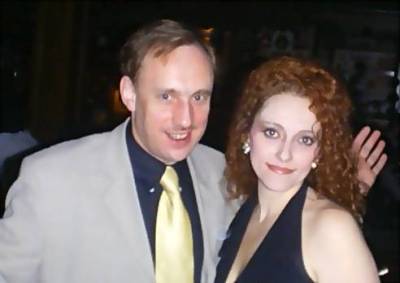 every man should have a redhead
Beth, Sammy and Brittany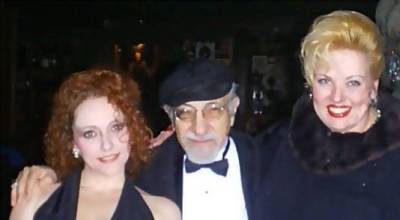 The girls with Sammy Schwartz of WTIX 690 am
Brittany and the Bachelor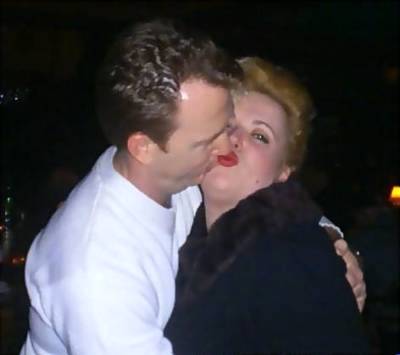 this guy has lips like a vacuum
Colin and Dianne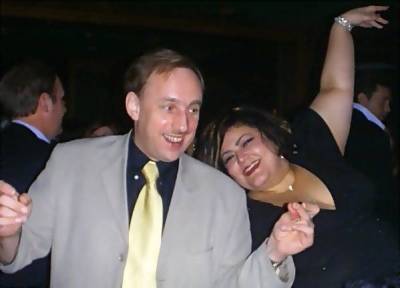 We are the dancin queens......
Colin and Dianne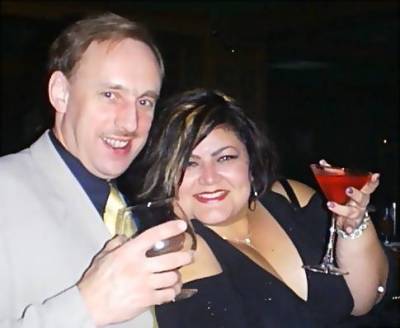 two lushes lappin em down
Colin, Johnny and Eddie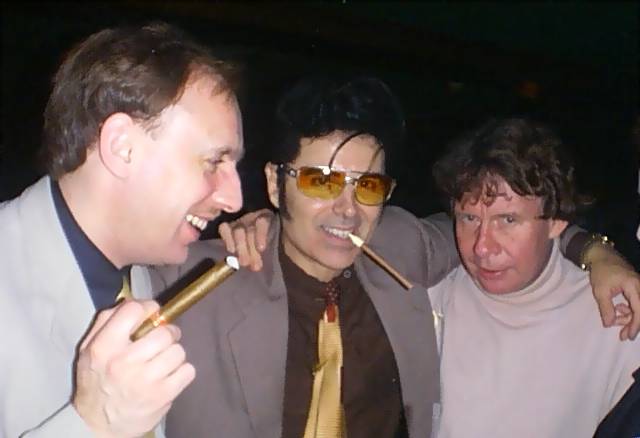 Eddie, you can have a cigar but you cant be Monica!
Dianne and Brittany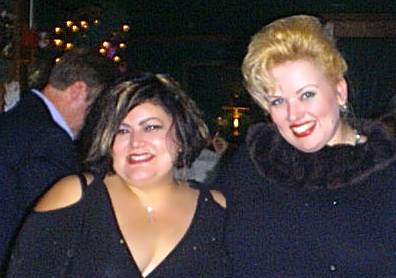 You want us...dont you?
Dianne, Brittany, Jenn, and Beth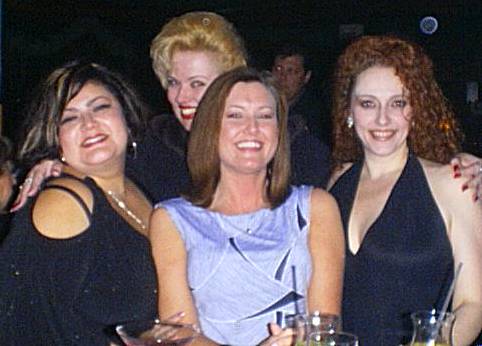 A pocketful of Divas


Beth and Brittany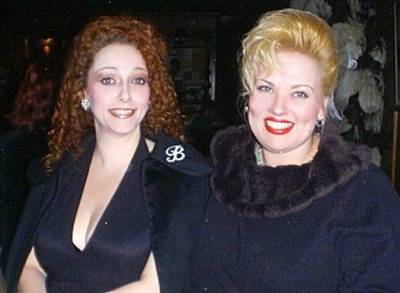 WE didnt do it....we're utterly innocent.....REALLY!
Beth and Johnny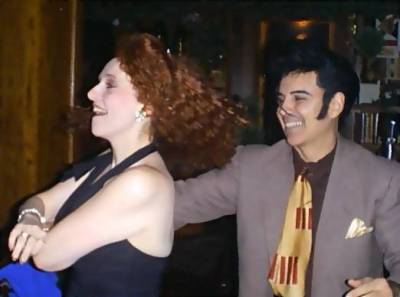 Johnny takes Beth for a spin
Colin and Brittany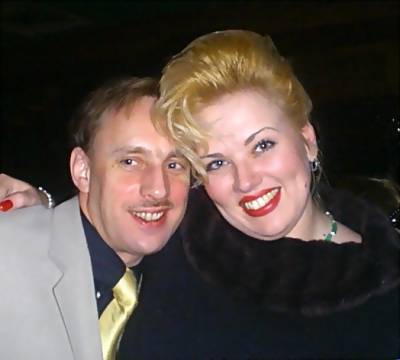 Britt, could you please use a little less hairspray...I'm STUCK!
Beth, Colin and Jenn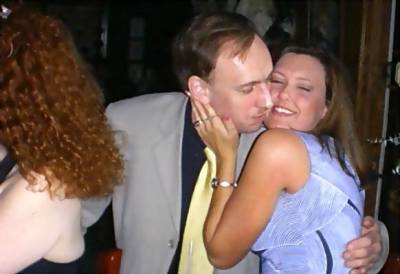 The man and his women....who says Brit's are stuffy?
Colin and Mario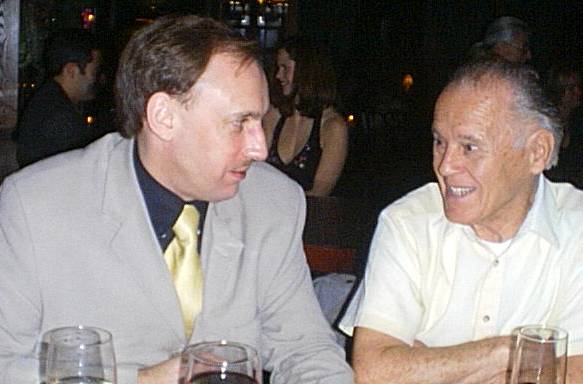 Discussing the merits of Viagra
Dianne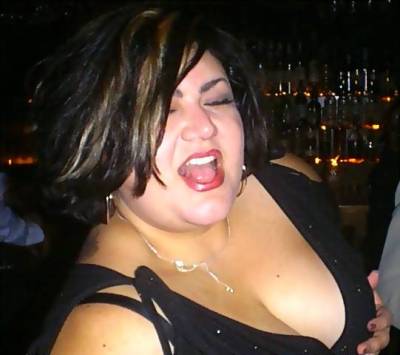 Showin us that beautiful cleavage