Johnny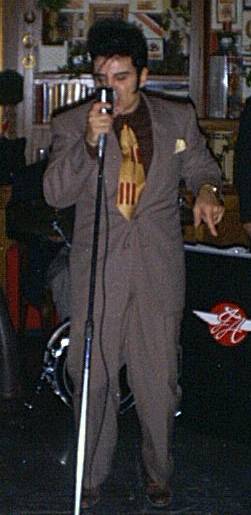 So then I says...On your knees, doll!
Johnny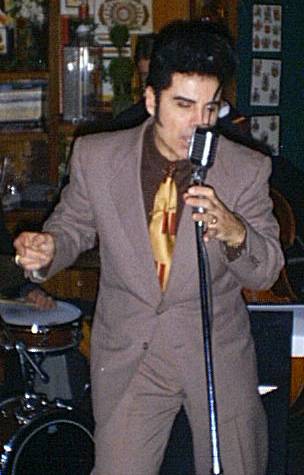 and then you do the hokey pokey and you get your hair stuck in the mic...
Johnny and Brittany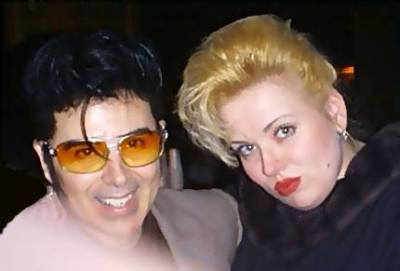 The Twin Pompadours!
Johnny and Brittany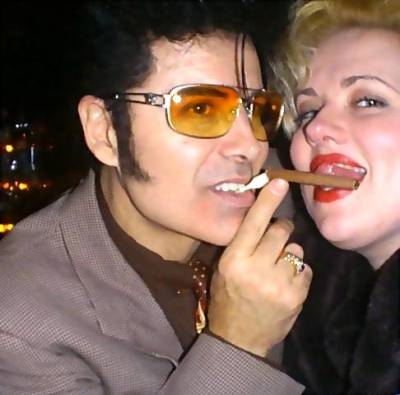 Hey Britt, wanna see MY Oval Office?
Colin and Johnny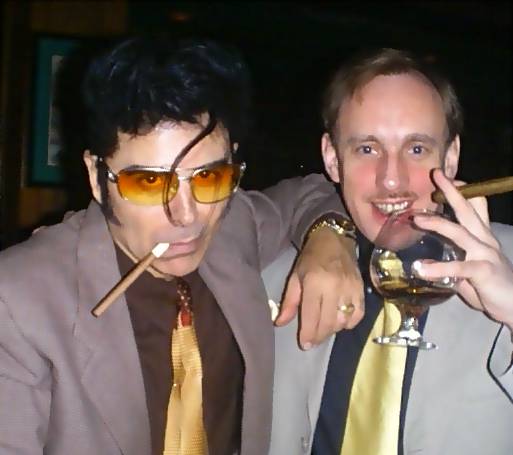 We're 007 type men, see us....want us....worship us
Johnny and the rare but often imitated male fans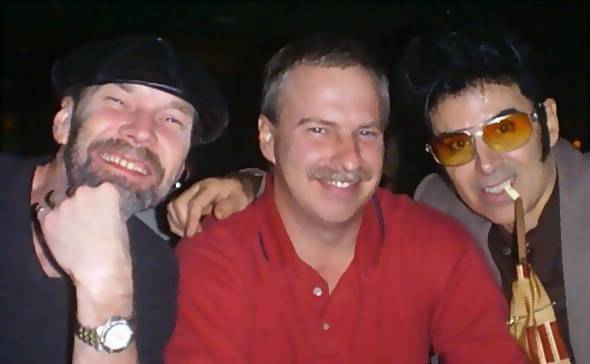 My cigar isnt broken..its just flaccid
Johnny and the Bachelor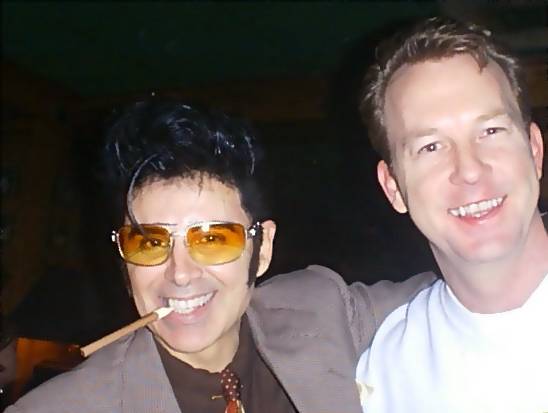 See this guy.....I GOT his chick......
Johnny and Mario
The world's oldest stripper at 85 years old!
Dianne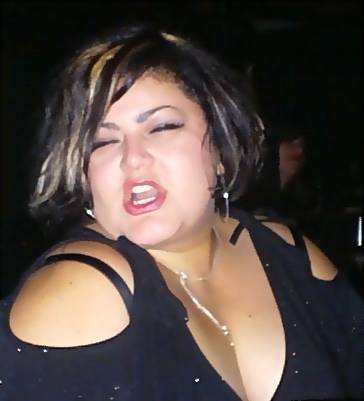 Dahhhhhlinnng, I know you vant me, but you caaaaant have me!


Dianne and Jenn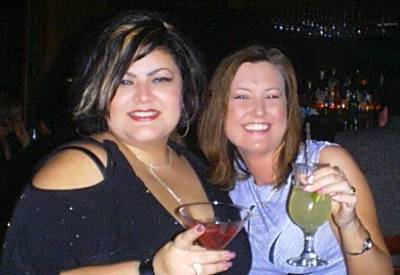 We are ladies who cocktail!
Johnny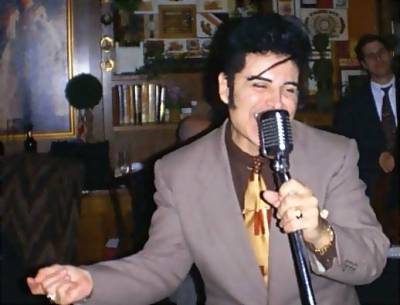 All of me....please please take all of me...
Beth and Johnny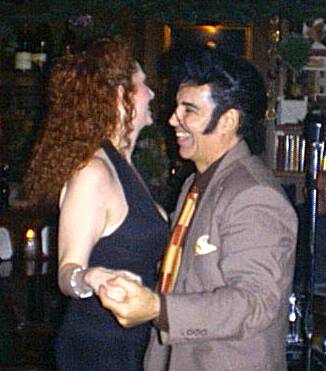 Is that a tootsie roll in your pocket or are you just happy to see me?
Johnny and Brittany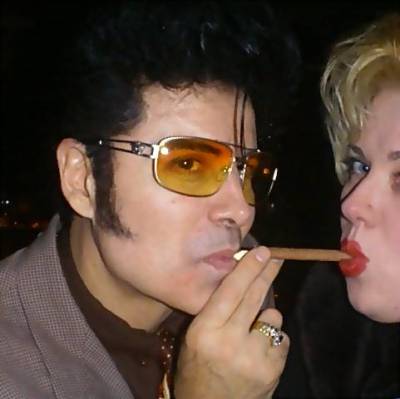 Britt, I said LIGHT my fire..not LICK it!
Johnny and fan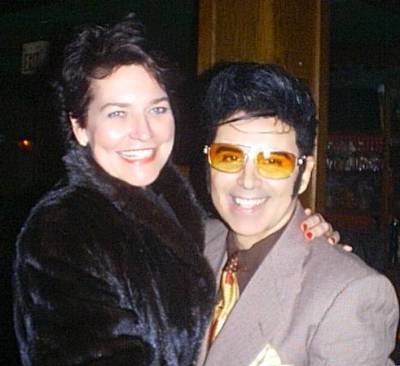 Julia, I always said I'd getcha a mink,baby....look this one even comes with a cute maid for ME!
Johnny, Beth and Jenn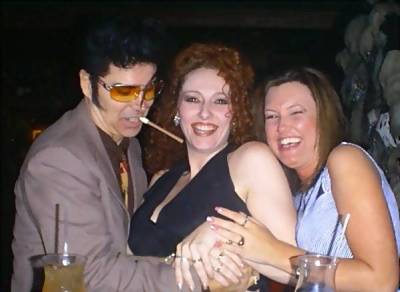 Johnny, she needs that tit....stop!..STOP!!!
Johnny and Mario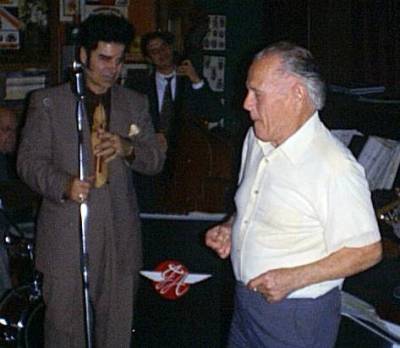 Watching Mario the Stripper do his THANG!
Johnny and the Demons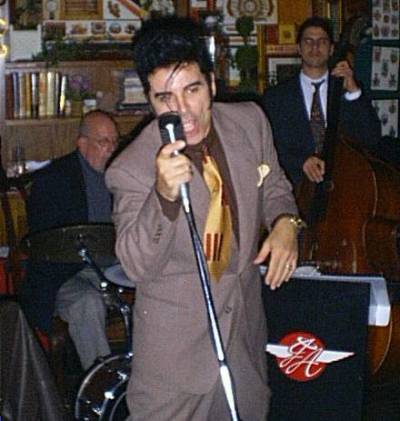 Swing lowww, sweet charrrrriottttt
Johnny and Mario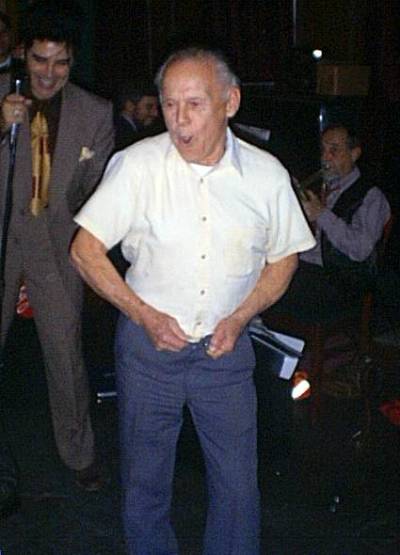 dadadadummmm, wanna see it...wanna see it now?