Johnny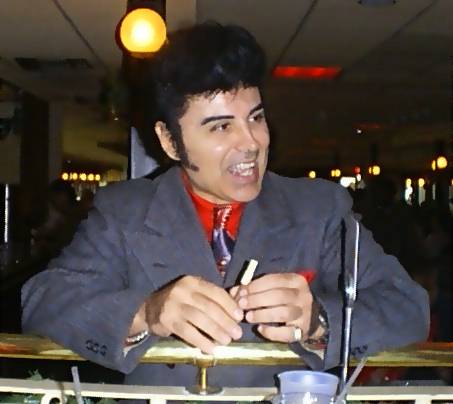 So then I says....hey Mugsy, ya wanna sleep wit da fishes or you wanna pay me...
Johnny and New Orleans Legend
See the family resemblence?
Johnny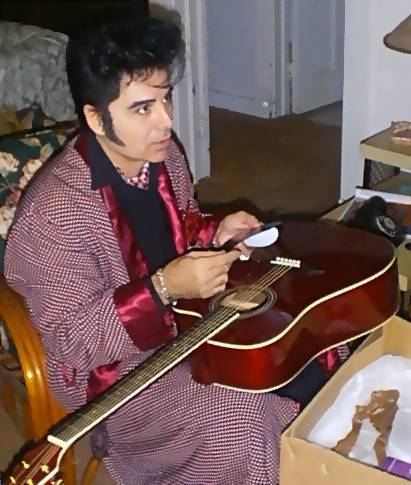 I guess this means I should learn guitar, huh?
Johnny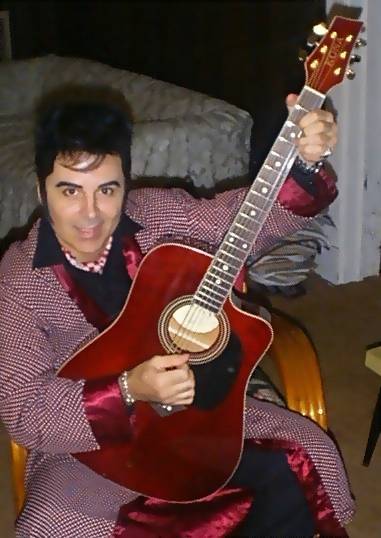 Looky here, maw! I found sumthin else to do wit my hands!
Johnny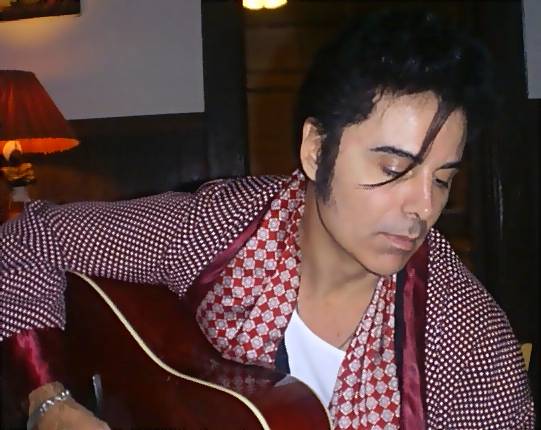 Fly, blackbird..fly


Johnny and fan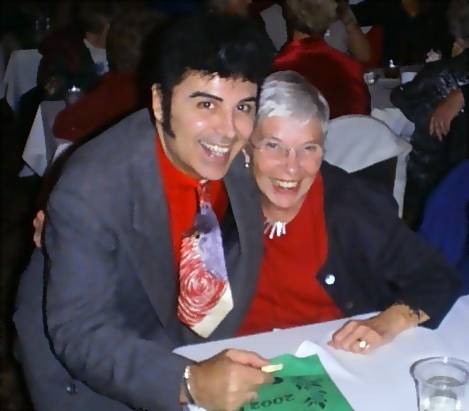 We're here for the Super Polident commercial
Johnny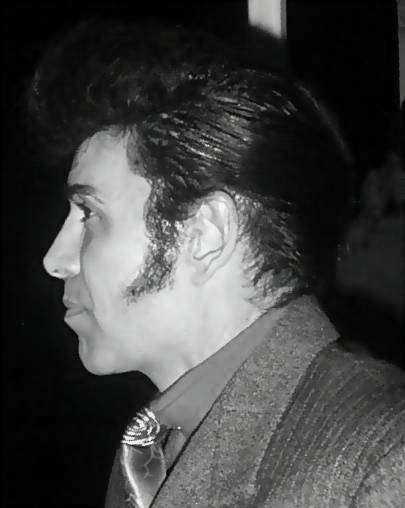 The Heartthrob
Johnny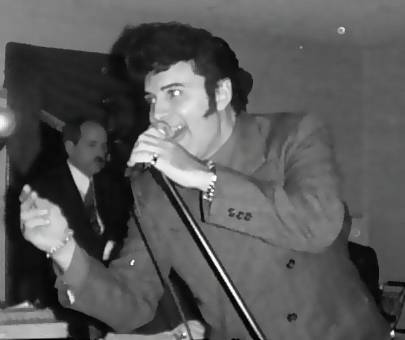 Volare!!!!
Johnny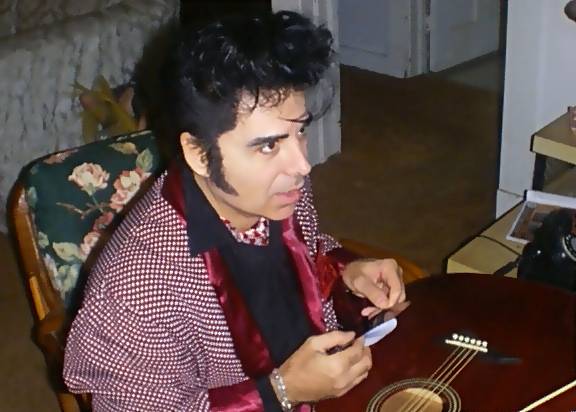 Only three more payments of 29.99 and this baby will be allllll mine!
Johnny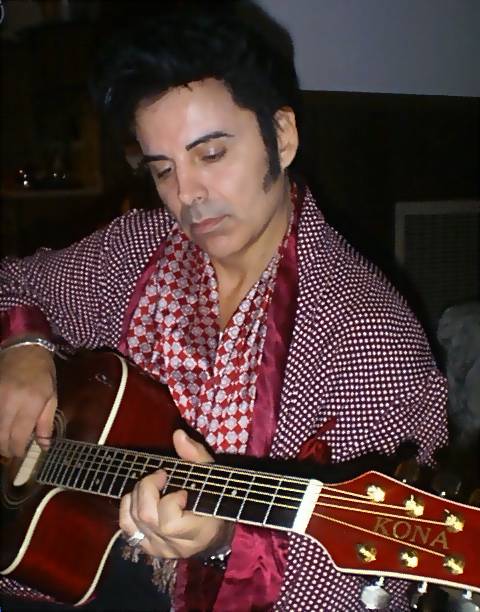 Fingers.....meet guitar...guitar...meet fingers!