Johnny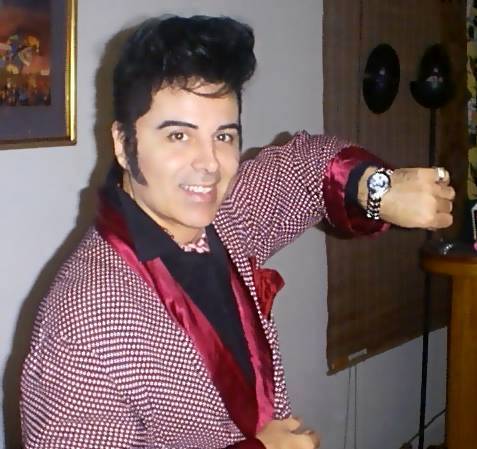 Showin his new Elvis watch from Mom
Johnny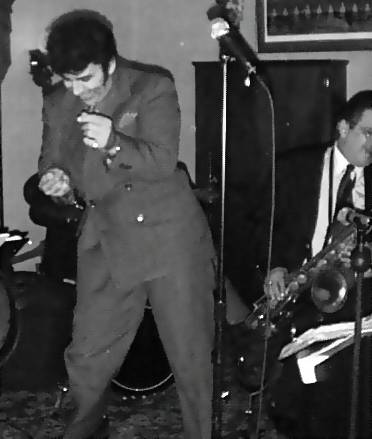 swivel dem hips,bebe!!!
Johnny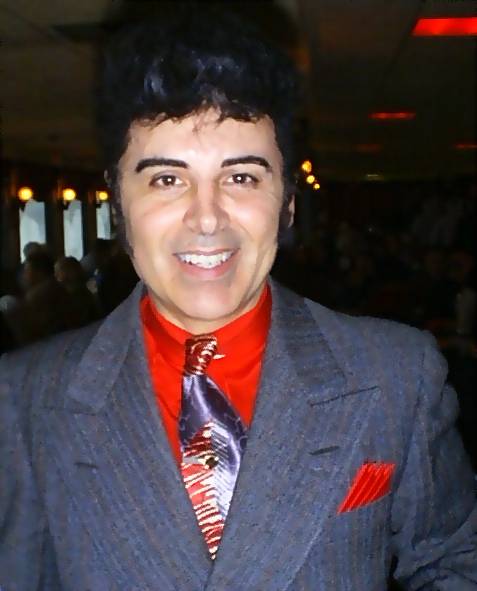 Mr Entertainment
Johnny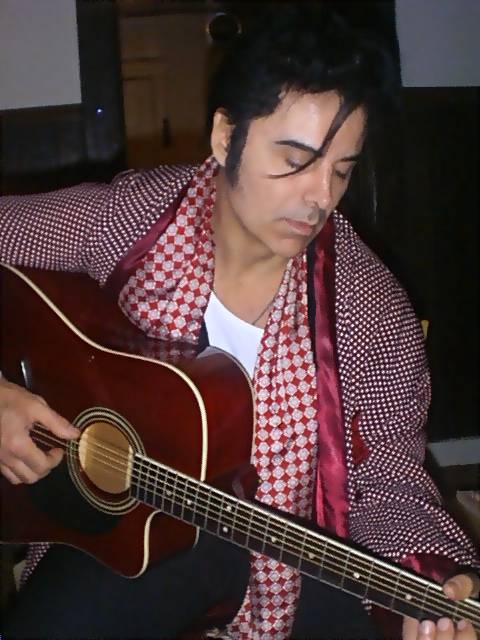 Gettin aquainted with his new girl
Johnny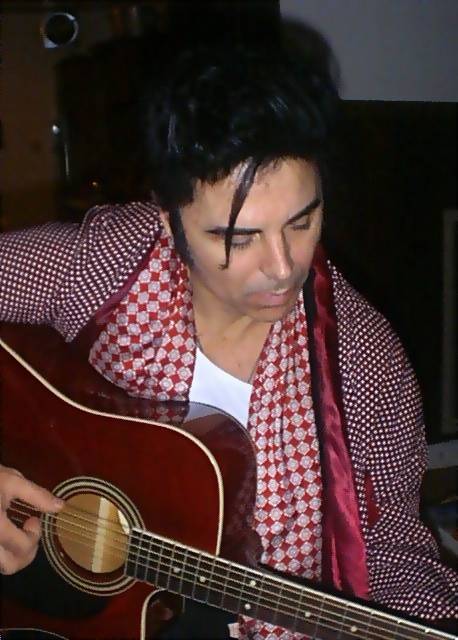 Okay...this is a b flat.....
Johnny and Jerry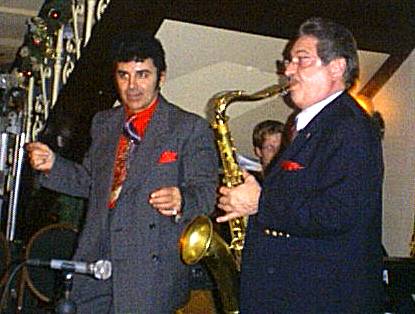 Jerry, your mic is gettin fresh with me.....wooo, thats kinda nice
Johnny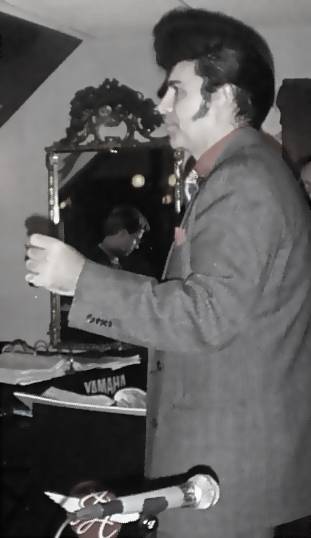 Love me...love my pompadour
Johnny, drunk chick, and Jerry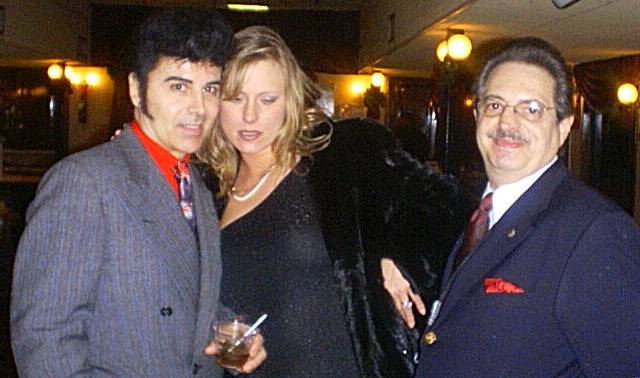 Johnny, will you sing Brick House for me? I need to dance...no wait I need a bucket...
Johnny and Kathy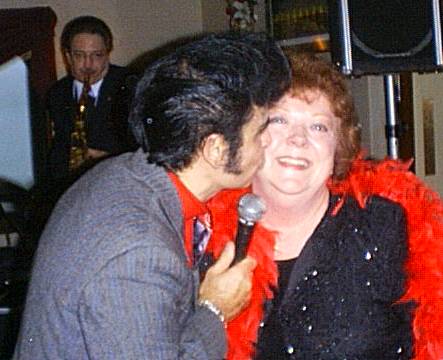 Oh my magic wonder love potion no. 9 is REALLY working....or maybe its the $20.00 I just slipped her
Johnny and Kathy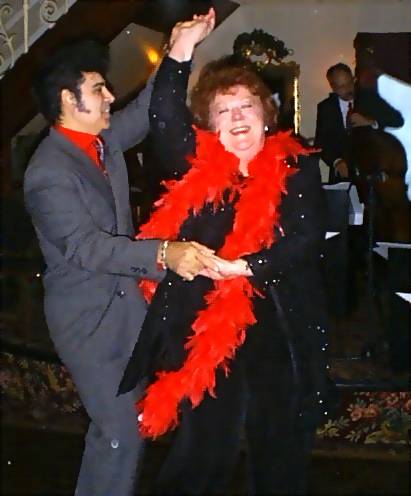 We're gonna WIN this game of Twister,baby...c'mon Johnny needs some new shoes...and a new back


Johnny and the Demons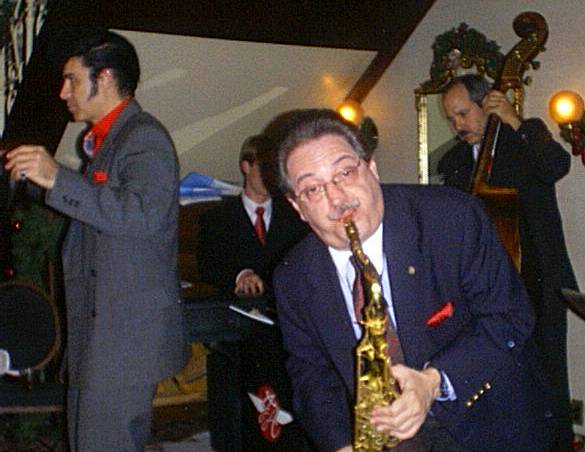 blowin like a madman
Johnny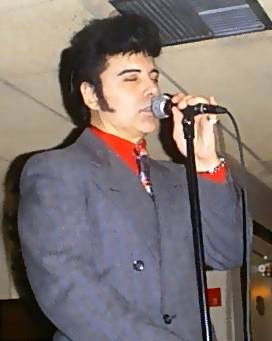 Soulful Johnny
Johnny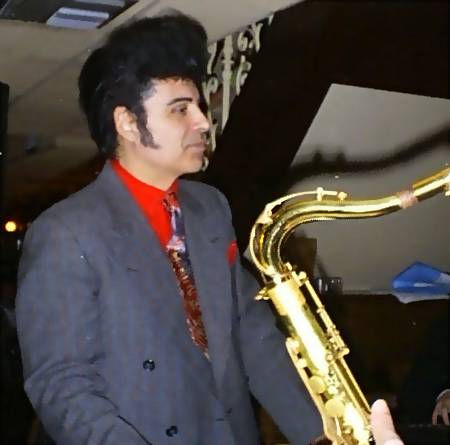 The attack of the monster sax
Johnny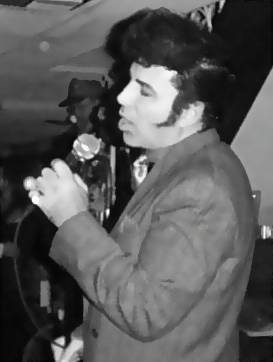 Be sure to get this shot, Britt....I look coool.
Johnny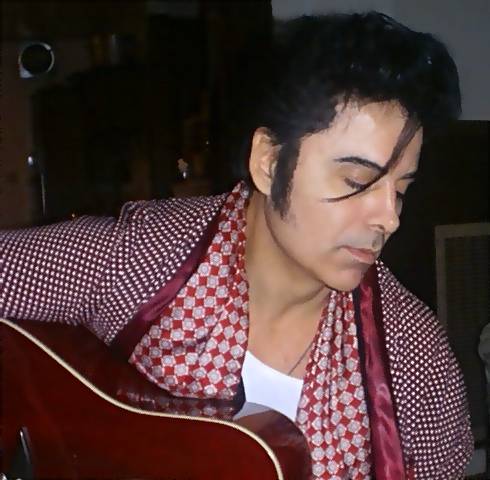 Nothing like a wayward strand of hair to put your eye out
Johnny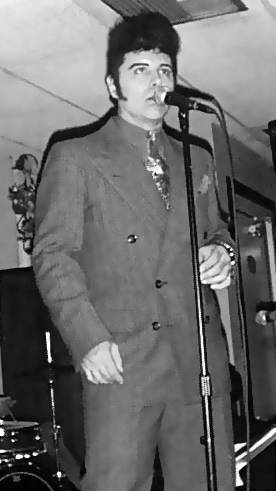 When somebody loves you, its no g....wowwwww, check out THAT dame!
Johnny and Kathy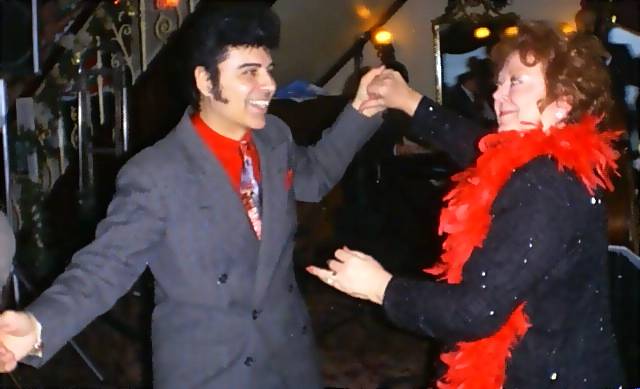 C'mon, Kathy...whaddaya say...just an eeensy wittle kissiepoo
Johnny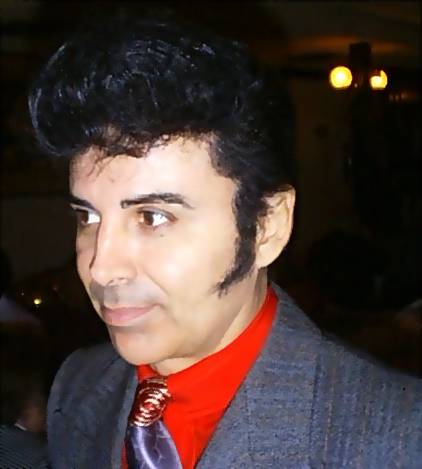 Deep thoughts
Johnny and his Demons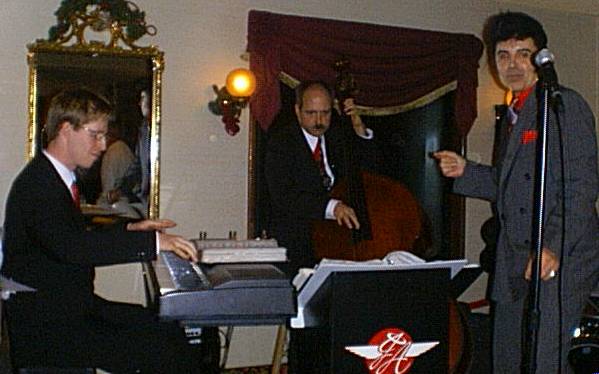 C'mon fellas, I know you know that I know that you know......
Johnny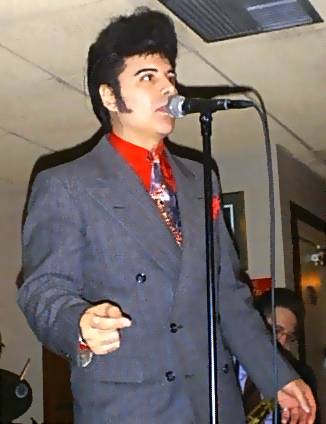 Oh shit, was that an iceberg?