Beth, Johnny, and Britt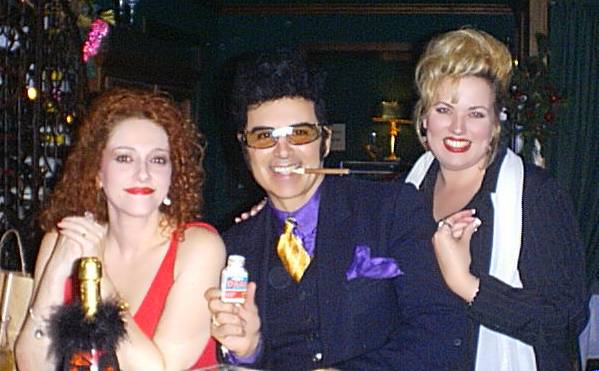 The ad campaign for "After Oral-Sex Brand Breath Mints"

Beth and "weird bald guy"


This guy got his jollies rubbing against us girls and maybe even some slow men

Brittany and Johnny


Get this broad OFF my lap already!

Beth, Brittany, Julia, and Jenn


Yes, ladies...you too can be perfect like US!!

Beth and Johnny


I wonder when he'll notice I just slathered that box with SuperGlue

Beth and Johnny


Johnny showing off his new Swngin' Demons watch

Julia and Beth


What she doesnt know is that bag is really JUST stuffing

Johnny and his "drum"


This chick had Johnny play 'Little Drummer Boy' on her ass.....I'm STILL shiverin

Richard and Johnny


Johnny with the owner of the Bombay Club

Johnny and fans


As long as I keep kissin the women, I dont have to sing

Brittany, Johnny, and Beth


Johnny, quit grabbin our boobs

Beth and Brittany


Babes wit boobs, bebe!

Julia and Jenn


We're just so damn gorgeous...dontcha hate us, dontcha?

Brittany


Cigar smokin', gun totin', man luvin' gangsta beeeotch!

Brittany and Beth


Beth shows Brittany how to suck it right!

Johnny and Jenn


Dis here be some martini mania, folks

Beth and Johnny


I wonder what a 'fancy woman' is, hmmmmm????

Johnny and Beth


I didnt give this to you, Johnny..give it back!

Johnny and Jenn


Oh its just what I ALWAYS wanted....a...thing....WTF is this???
Jenn, Brittany, and Beth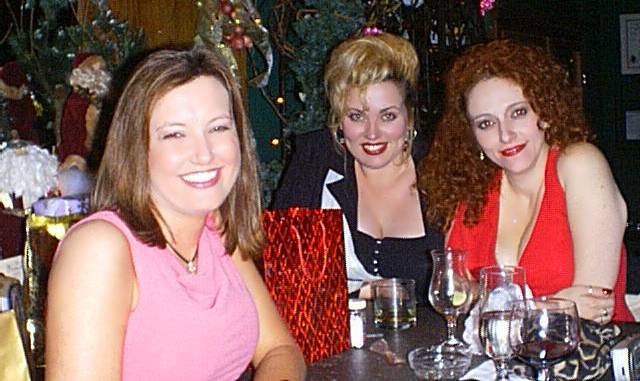 Yes, we ARE divas